About company
Founded in March 1998, ZKTeco is a leading global manufacturer specializing in hybrid biometric identification technology. ZKTeco currently holds the largest number of patents and intellectual property rights in this area. The company uses the technology of biometric verification in the creation of equipment for an intelligent office, smart finance, networks covering the whole world. ZKTeco has set up an innovative center for the study of hybrid biometric verification technologies and Internet of Things (IoT) in Silicon Valley in the USA, as well as a research institute in Europe for the development of cloud platforms, cloud computing and processing of large data arrays.
ZKTeco owns a manufacturing center in Dongguan, as well as three companies in the United States specializing in biometric verification and business operations, a processor test laboratory, and an intelligent verification laboratory. A major technical service center has been established to provide technical support to company branches around the world.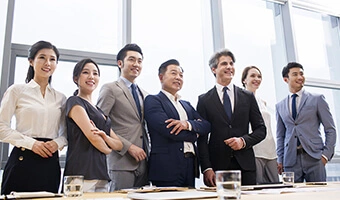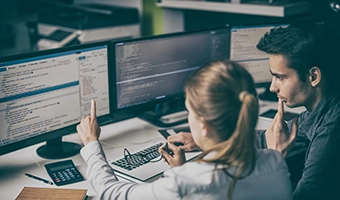 Engineers and programmers

1000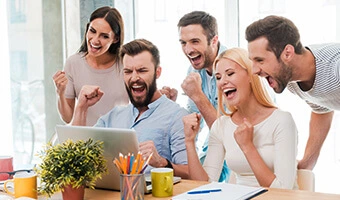 Foreign employees in foreign offices
80%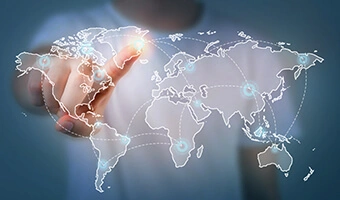 Foreign branches and offices
25
Primary activity
Modern CCTV technology
Using many years of experience and developments in the field of creating face recognition algorithms, ZKTeco has created a video surveillance system with real-time face recognition. They have blacklist functions and raise an alarm when they coincide, they make it possible to search for a specific person in the video stream. Such systems are used to ensure the safety of cities, public buildings, important events, etc.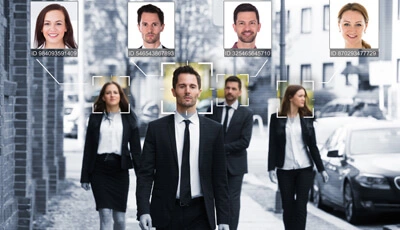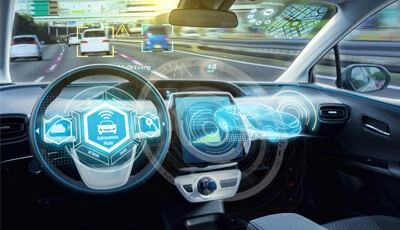 ADAS systems
Our Silicon Valley division (USA) is developing ADAS systems ( Advanced Driver - Assistance Systems - driver assistance system). Cars equipped with this system analyze the behavior of the driver, the behavior of other drivers and many external factors. This system can warn the driver about fatigue, about the possibility of a collision, call for help and much more.
Analysis of faces in the stream
The latest systems for analyzing people in the stream are used in the management of commercial and non-commercial real estate, including retail stores, shopping centers, business halls, etc. The system analyzes the number of visitors flow, their gender, age, frequency of reappearance, movement speed and distribution of points of attention. This allows you to improve the quality of service, solve many marketing problems, control access and security, perform a blacklist search, etc.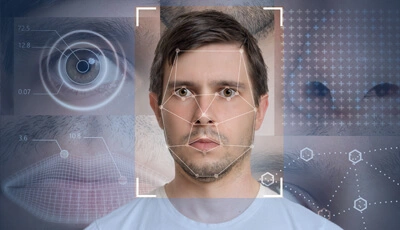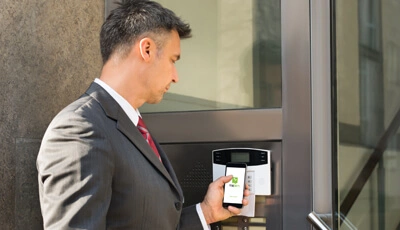 ZKTeco Cloud Solutions
We offer hybrid biometric systems and solutions for both enterprises and IoT (Internet of Things). These are systems for processing large amounts of data based on our own, patented algorithms, and our solutions of the "smart office", which allow us to combine work time accounting, biometric verification and employee access control, payroll and much more.
CCTV Solutions
ZKTeco is the world's leading provider of innovative video solutions based on innovative algorithms and artificial intelligence for industry and IoT (Internet of Things). Our technologies for video surveillance systems have found application in complexes to ensure the safety of public buildings and urban infrastructure.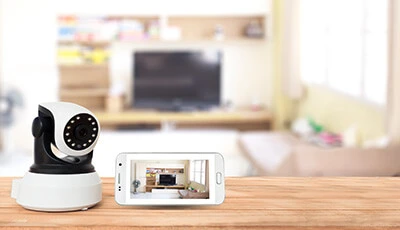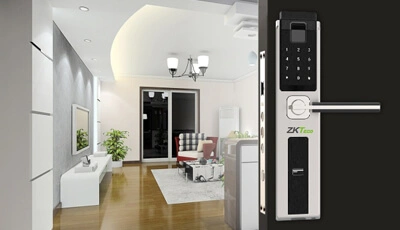 Smart Lock Systems ZKTeco
"Smart lock" combines several useful functions at once - it is time tracking, access control and mechanical locking of the door. They can be equipped with biometric fingerprint readers, RFID card readers, open access by password, can combine several of these functions at once. Locks have high strength, reliability, wear resistance and elegant modern design.
ZKTeco RFID Card Readers
RFID Terminals and Readers ZKTeco cards support many card standards, can operate at several frequencies, have a variety of connection interfaces. They are easily integrated into any access control and security systems. I can be connected to standalone controllers. There are devices in dust- and waterproof enclosures for outdoor use.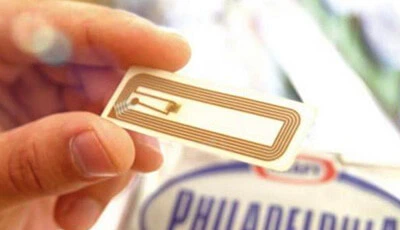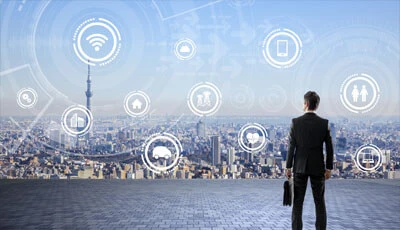 Security systems
We offer integrated systems for controlling passenger entry, vehicle entry and for cargo inspection, as well as anti-terror systems based on our developments and patented technologies. This is a wide range of inspection X-ray equipment, metal detectors, turnstiles, etc.
ZKTeco biometric identification
We offer hybrid biometric verification equipment, independent hardware platforms, templates, software, turnkey systems and solutions for industrial enterprises, and Biohuishi hybrid cloud platform for biometric identification.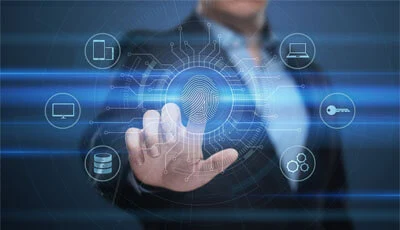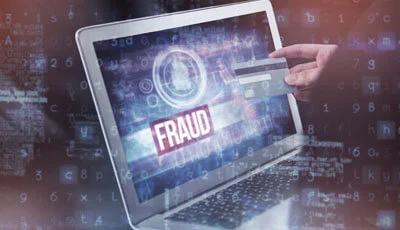 ZKTeco Intelligent Biometric Cards
We offer smart terminals for reading biometric data and resident identification cards, software and turnkey solutions for business operating in O2O mode (From Online to Offline), providing high speed and reliability of verification.
ZKTeco Intelligent Security Solutions
Biometric and hybrid identification systems are widely used to control passenger traffic, control the entry and exit of vehicles and inspect cargo, etc. ZKTeco offers access and time control systems for parking lots, for elevator management, etc. Biometric systems are easily integrated into already installed security systems. ZKBioSecurity's own multifunctional system allows you to monitor and display the operation of terminals and readers in real time and to check against a whole set of parameters "Personality, object, terminal location, time, organization".